Our lifestyle has changed a lot over time. Most of us work in either the IT field or do desk jobs at the office, which is leading to various health issues among Gen-X like obesity, diabetes, and many more.
Previously, during the time of our parents or grandparents, their office work mostly included fieldwork or visiting one place to another and very minimum desk jobs, which resulted in body movement always.
In addition to that, nowadays we eat many junk foods to save time and energy. We feel that to be much tastier and easily accessible with no effort.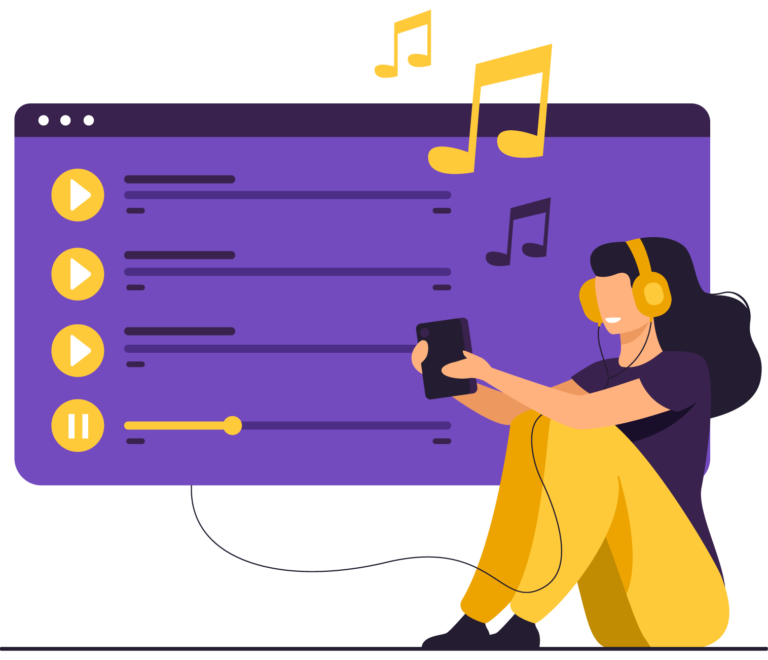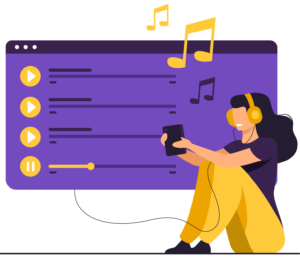 Hate Reading? Listen to the summary of this article in Hindi.
There are various online food delivery apps, which help us get the foods delivered at our doorstep with just a click of our fingers. In all these hustles, we forget to take care of our health.
The amount of junk food, oil, and unhealthy foods and drinks that we are consuming every day is pushing us to death gradually.
To stay healthy and survive the rest of our life disease-free it is high time now that we concentrate on our regular food intake quality, exercise, and change our lifestyle for our wellbeing by preparing a list of foods for weight loss.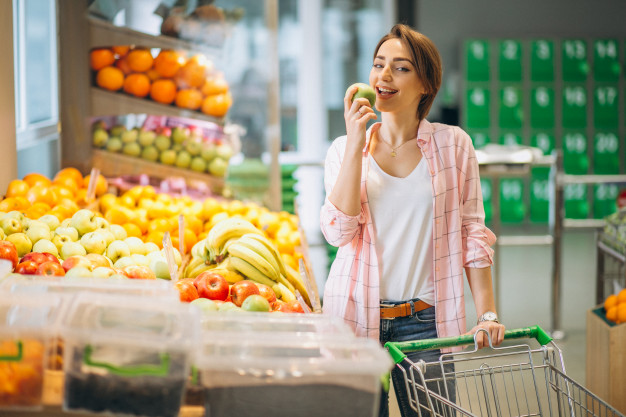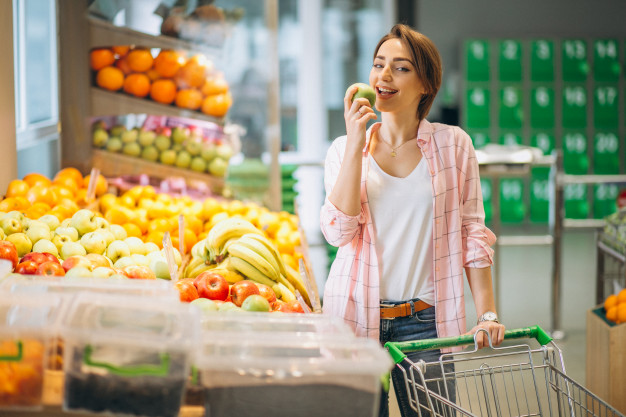 There are people whom we have seen complaining that they are doing workouts regularly, but they have not seen any improvement in their weight-loss journey.
The weight loss journey is not magic that would show its results overnight and includes a proper diet chart that one has to follow along with a workout routine. Only doing
workouts without an appropriate plan of diet would not give any useful results. A proper consultation of a dietician is very much necessary who can guide you with a diet plan, which would suit your BMR, age, and body weight.
List of foods for weight loss
Losing weight is a journey of its own. The vigorous bodily exercises daily can send shivers down the spine of an average healthy weighing person. However, the good news is that you can lose some weight without leaning hard on exercise.
The fattening eating routine should be discarded and replaced with healthy organic foods, which would help your body burn out excess fats naturally. Here are some of the organic weight-loss-friendly foods always suggested and recommended by dieticians.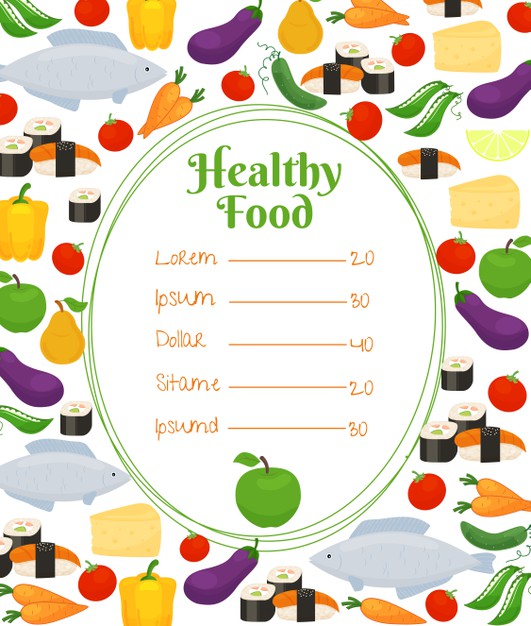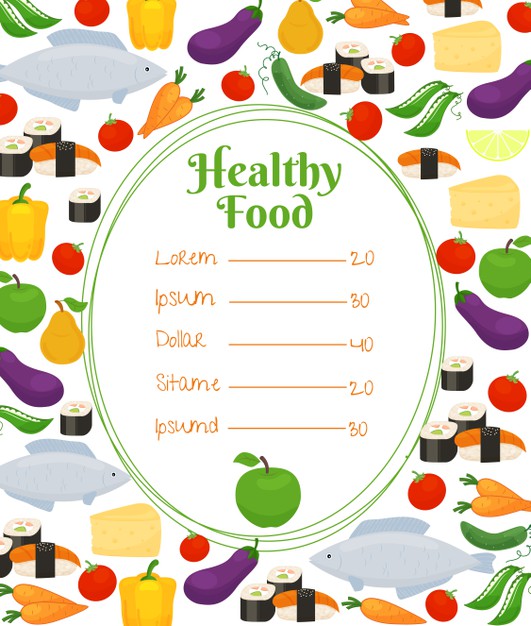 This list of foods for weight loss journey is easily accessible for anyone in the local market and are pocket-friendly too!
·         Oatmeal
·         Eggs
·         Water
·         Apple Cider Vinegar
·         Yogurt
 Green Leafy Vegetables
·         Tuna, Salmon and Sardine
·         Olive Oil
·         Nuts
·         Chia Seeds
·         Beans and Lentils
Healthy food list
The healthy food list is long, but you should know how to prepare it, retaining its nutritional value and taste. Eating fresh and healthy, drinking enough water, eating a balanced diet, which includes equal proportions of carbohydrates, proteins, fats, fibre, etc. is very important. Eating from a wide variety of healthy foods helps to keep you in good health and protects you from any chronic diseases. Here is a list of healthy food list.
· Green leafy vegetables
· 1 fruit every day
· Including cereals and grains in your everyday diet
· Fish, eggs, tofu, and lean meat
· Daily serving of nuts, seeds, or legumes
· Milk and milk byproducts like cheese, yoghurt, buttermilk
Including all these food groups in proper proportions in your everyday diet would help you eat a balanced diet.
High fibre foods list for losing weight
High fibre-rich foods are highly recommended for any weight loss journey. It does not always require fancy foods and recipes for dieting. There are many simple high-fibre foods list for losing weight.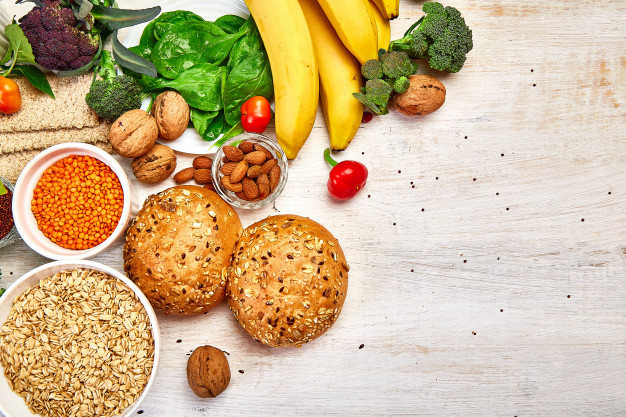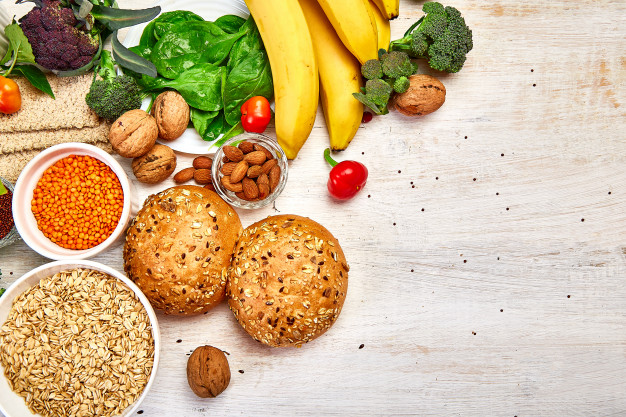 Fibre is a form of carbohydrate found in plants, which is difficult to digest by humans and helps us feel fuller with significantly less calorie intake. It is proved that fibre supports healthy blood sugar levels.
· Quinoa and vegetables
· Fruit and yoghurt
· Eggs and whole grain bread
· Mashed cauliflower
· Banana and dark chocolate
· French green beans
Diet food recipes for weight loss
There has been a saying that, "Eat breakfast like a king, lunch like a prince, and dinner like a pauper", and this is a key to a healthy lifestyle. However, almost 90% of us never follow this.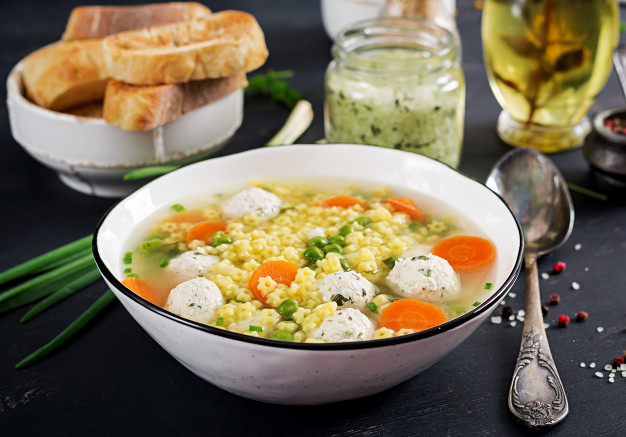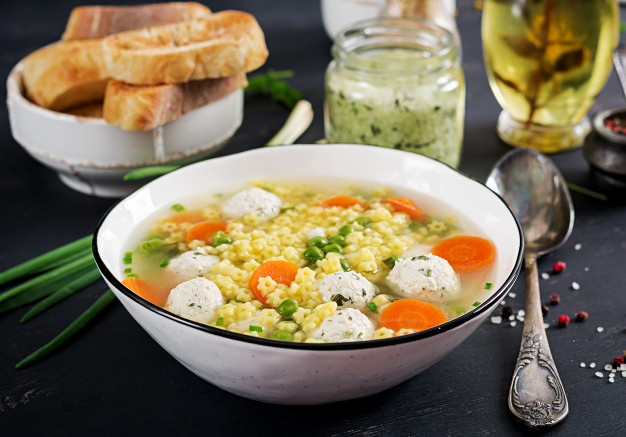 Most of us have the idea that healthy foods are not tasty. However, proving this wrong, you can prepare a healthy meal for your family and kids, which is both healthy and delicious.
There are numerous recipes, which are both healthy and tasty at the same time. You do not need to gobble on a plate full of rice! There are some foods, which help to keep your tummy full, keeping in mind the calorie intake.
If you are on a weight loss journey, almost everyone has advised you to keep the dinner light. It is tough to follow this tip as we have been doing just the opposite till now.
Low-calorie foods are always the best for dinner as at night our body enters into a resting stage and hence if we ingest rich high-calorie foods, it will be hard to digest, and the extra calories will get stored in your body resulting in body fat.
Here are some super-quick easy diet food recipes for weight loss that you can try at home.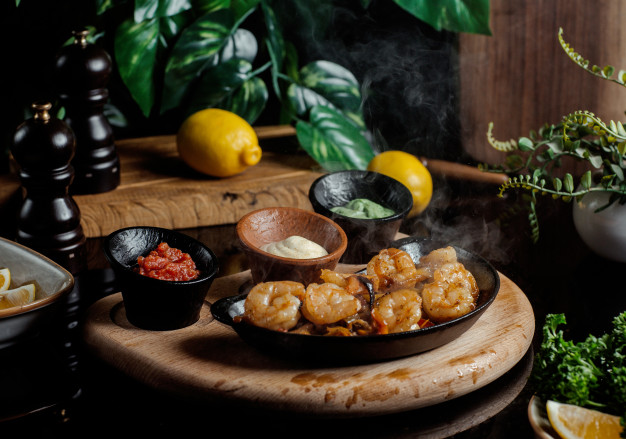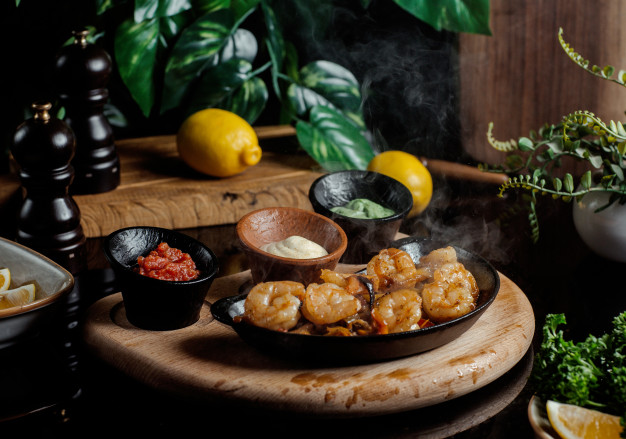 · Pesto Chicken
Total Time: 30 minutes
Nutrition: 834 calories, 9 gm fibre, 66 gm protein, 56 gm fat, 8 gm sugar, 1,235 mg sodium.
Ingredients:
Chicken breast
Basil Pesto
Salt and pepper
Cherry tomatoes
Instructions:
Marinade the chicken breast pieces with basil pesto on all sides along with salt and pepper. Preheat a grilling pan and cook the chicken pieces for 5-6 minutes on each side until cooked properly. Transfer it to a plate.
Grill the cherry tomatoes until soft and light brownish.
Top the chicken with some extra pesto and serve it hot with the grilled tomatoes!
· Avocado Soup
Total Time: 30 minutes
Nutrition: 324 calories, 7 gm fibre, 2 gm protein, 26 gm fat, 14 gm sugar, 758 mg sodium.
Ingredients:
Olive Oil
Chopped Onion
Minced garlic
Unsalted chicken broth
Lime juice
Salt
2 ripe avocados, peeled, cored, and mashed
Cumin
Cilantro
1-pint half-and-half
Instructions:
Add olive oil to a heated pan and add chopped onion and garlic to it and sauté for 30 seconds until translucent.
Add chicken broth, lime juice, salt, cumin, and avocados and cook for 5minutes and bring to a boil.
Transfer it to a blender and make a puree until smooth.
Transfer the avocado puree to a pot and add half-and-half to it. Heat it over medium flame and transfer it to soup bowls and serve it hot!
Fat burning foods for weight loss
There are many fat-burning supplements available in the market these days, which might show results immediately, but in the long run, it offers various health hazards.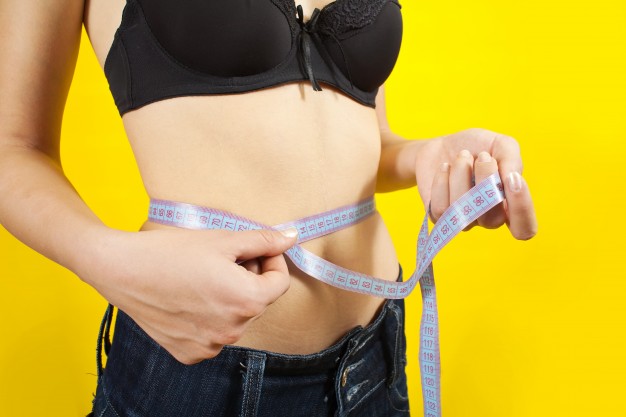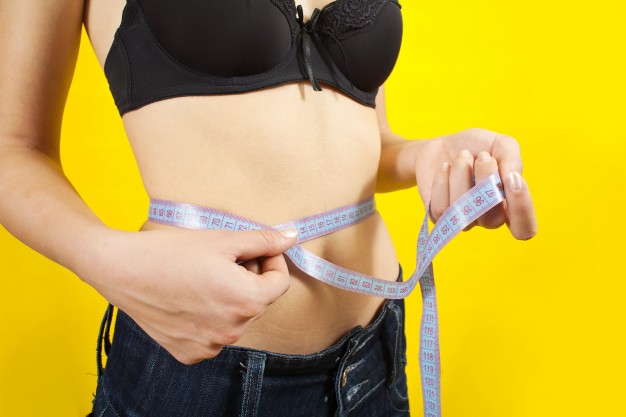 Hence, it is advisable to progress slowly in your fat-burning journey, which will show good results for a lifetime.
Some fat burning foods for weight loss are:
· Fatty fish
· Eggs
· Green tea
· Apple Cider Vinegar
· Full-fat Greek yoghurt
· Oatmeal
· Tuna and salmon
Conclusion
Weight loss and fitness journeys require patience, time, and dedication. If you try to acquire shortcuts to it, you might face health challenges in the future.
We should always remember that a healthy body and mind is the key to a healthy disease-free life.