Losing belly fat is a major weight loss objective when gyms are closed due to COVID- 19!
We are all aware that the entire globe has been suffering from a very severe pandemic for the last one and a half years. COVID-19 Virus has taken a toll on all of us and has locked us up. Unfortunately, when we thought things started to get better, recently the second strain of the Virus has hit the world badly, and it's worse this time.
We are left with no choice but to not step out of our houses and keep our loved ones and ourselves safe. Hence, sitting at home, our entire lifestyle goes for a toss, and our eating habits become poor. While either studying from home or working home, leads us to immense snacking, eating junk, staying up late at night which makes us have chips and biscuits.
Hence, if you are also looking forward to getting the answer about how to remove the belly fat and how to go about a workout in covid 19, the only tip we would like to give here is, maintain 'Consistency.' Instead of going all out just once, take baby steps, understand what is happening and remain consistent.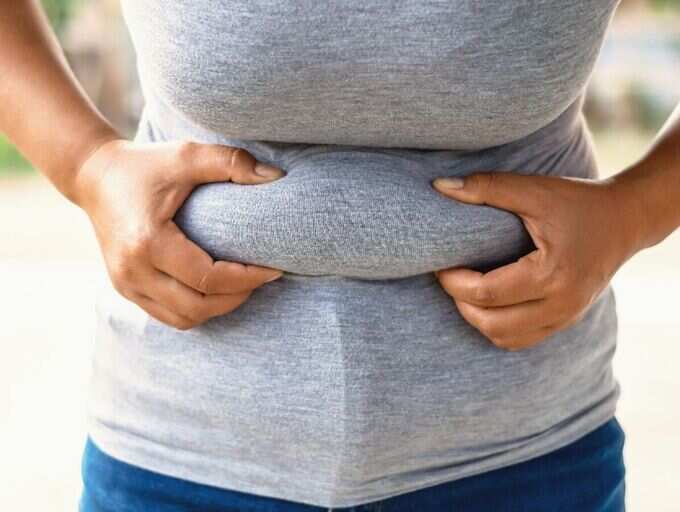 Now regarding the keto diet and how to remove belly fat, here is everything you need to know. The ketogenic diet is one of the most popular and perhaps one of the most promising diet plans to shed weight.
The Diet Theory:
The theory behind diet is that 'Fat Kills Fat', hence once needs to give up carbs totally. There are many celebrities such as Kim Kardashian or Halle Berry, who have been trusting and swearing by the Keto diet since ages. As per the keto diet, if the body gives up on the carbs, and the body resorts to eating fats, then the body starts to burn more fat.
Overall, the diet needs a person to derive 20-30% calories from protein, 60-70% in fats, and a bare 55 from net carbs. That means staying away from things like bread, grains, rice, cereals, and chips. And eating lots of fish, meat, eggs, bacon, cheese, butter, and soya. The primary goal of the body is to get the body in 'Ketosis' state. Hence, the body gets all pumped due to the glucose, which is derived from carbs. However, when you give up carbs, then the body starts to burn fats faster.
Outcomes from a few studies showed its potential in treating subjects with type 2 diabetes as well. As a diet for weight loss, it has been around for a while.
But the main question is the credibility of the Keto diet for Indians. Is it effective or not?
Keto Diet – Easy to Adopt:
In the belief of a typical Indian diet, many people feel that Keto does not suit the parameters because of its focus on fat loss. However, there is a concrete argument as to why it is not so difficult to adapt. It promises to offer local Indian food, which eventually reflects great results, and it's also an economic option to choose from.
Read More: 20 Minute Good Cardio Workouts At Home For Women
What can one consume while being on a Keto diet, especially when you are at home in tough times of COVID?
Well, many options could be mixed and matched to prepare interesting meals. It's all about balance.
People who are comparatively new to this dietary journey can start with some of the best-approved options like there are a variety of vegetables such as avocado, kale, cauliflower, spinach, french beans, brinjal, beetroot, button mushrooms, zucchini, bell peppers, bottle gourd, which do not have a huge amount of nutrition in them and are also available at any given point of time.
Avoiding high starch veggies will be strictly recommended.
For non-vegetarians, there are wider options as this diet allows you to consume meat. It mainly includes poultry and meats like lamb, fish (salmon, sardine, tuna), chicken, mutton, and of course, eggs.
As for dairy products, feel free to consume paneer, white butter, cheese, high fat cream, which are easily available in any store and are used a lot in normal preparations.
Coming to oils and fats, which acts as a primary source of energy in your diet.
Ghee (clarified butter), olive oil, almond oil, coconut oil, and various other MCT oils are prepared with the least amount of procession and are safe to consume.
You are permitted to consume natural sweeteners like stevia, or sugar-free Keto sweeteners can also be used. However, you are also required to stay hydrated throughout the day with an intake of at least 3-4 liters of water every day.
Now coming to reducing body fat and resolving and maintaining it during the COVID crisis.
Most people with extra weight are concerned about their belly portion. It is also one of the toughest parts to reduce fat from. Gyms are closed, and most of us are short on equipment at home.
What can be done? Will a mere diet be able to solve the problem?
The answer is yes.
Here are a few ways you can focus on reducing belly fat regarding the Keto diet with promising results :
Get rid of Sugar and overturn insulin resistance:

If you haven't already given up on Sugar, this is a reminder for you. Access intake of Sugar increases abdominal fat and leads to cellular inflammation, which results in high cortisol levels. A source of sweetness you can consume is fruits. They are less of a problem as they contain ample amounts of antioxidants and fiber.

Be physically active:

Give your body regular movement. Not talking about exercising here or aggressive exertion. The least expected is keeping yourself active, even if it's mildly. Excessive screen time in a sitting position is a common problem among unhealthy people. However, there should always be a balance between sitting and moving to maintain a healthy living.

Remove time for a good cardio session:

A regular cardio regimen is a huge step towards attaining what you want in terms of your body. You can make it fun by attending yoga classes, high-intensity interval training, learning Aerobics, or simply dancing to songs at home (keeping the COVID situation in mind, do not step out).

Weight lifting:

where there is a will, there is a way! Even though Aerobics is proven to aid belly fat more efficiently, weight lifting will tighten your muscles, preventing skin loss. You could use basic heavy material at home as weights if you do not have weights at home. You also refer to the weight lifting tips here.

Consume high protein food:

Eating sufficient amounts of protein-rich food is highly beneficial. High protein food will increase your metabolism and help you with more fat burning. 20% to 30% of your total calorie intake must be protein to achieve a proper keto diet. Keto-friendly Whey protein is recommended post-workout.

MCT oil:

Medium-chain triglyceride powder or oil are excellent supplements for fat loss. It's much better than olive oil and is proven to contribute to belly fat loss as well.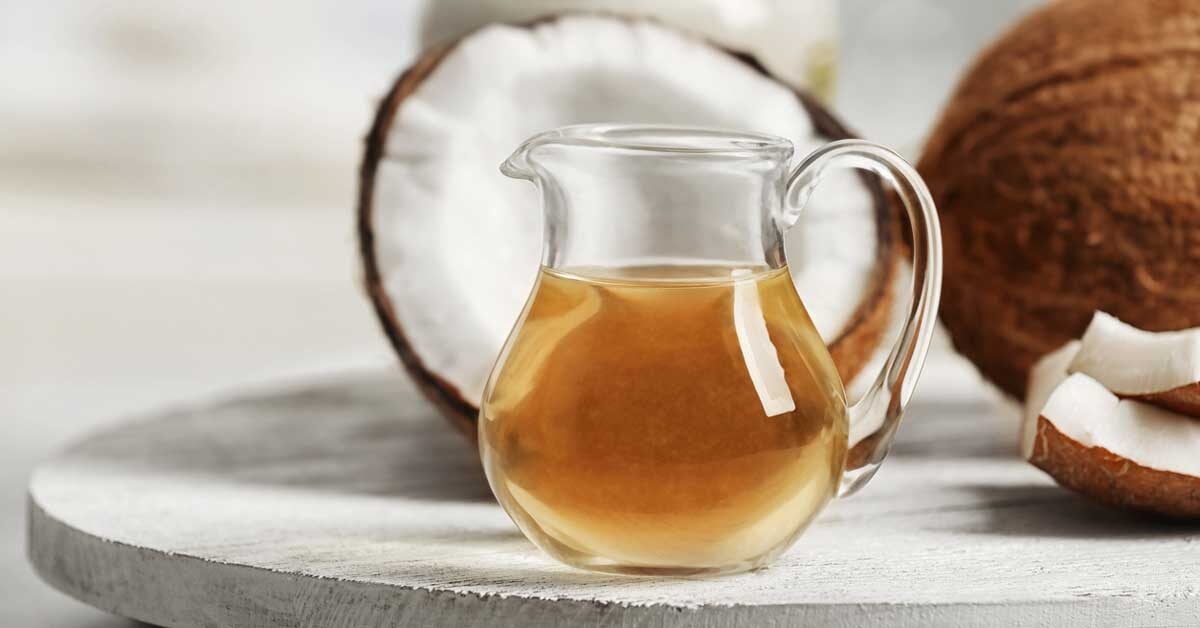 By far, the Keto diet has one of the most demanded and preferred diets across the globe, as people have seen immense results by following this diet religiously.
More Info: Tips for maintaining good health: A healthy lifestyle.
Conclusion
In conclusion, excess body fat in the abdominal area of your body is something you must not ignore. It's an indication for you to make food and lifestyle changes. It is the small things that make all the difference. Also, there is no substitute for eating healthy or for exercising. One needs to create a balance between the two, to obtain maximum results.
We hope this article helps you get deeper insights into the keto diet, and you follow this diet. At Beauty Duniya, we always strive hard to help you get all the tips you need in health and beauty.
FAQ
Read the answers to the frequently asked questions on Removal of Belly Fat.